App Recommendations- Apps for musicians
These are some of my favorite apps for musicians that I use both for teaching as well as performing. Note: I am an Apple and iOS user so some of the apps that I use may not have Android versions available at this time. I may add Android suggestions in the future but as of now that isn't something I am as familiar with. If you have Apple or Android apps to recommend please let me know and I will add them to this page!
Tuners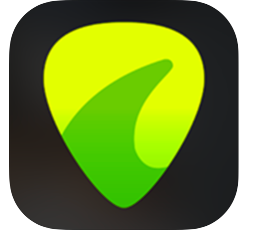 This is a great tuner for beginners with an easy to read visualization and helpful tips like "too high" or "too low". There is a paid subscription which offers alternate tunings and more features but the free version works great for standard tunings especially for beginners.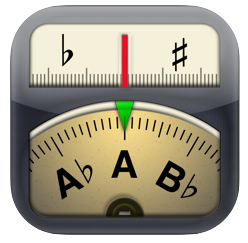 This is my go to tuner when I'm going to tune my guitar with my phone or iPad. Its super accurate even to my picky ear that is used to strobe tuners on my pedalboard. This app does cost $3.99 on the AppStore but is totally worth it!
Metronomes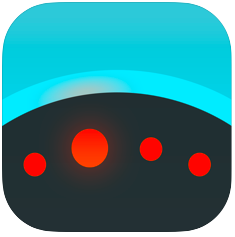 This is by far my favorite metronome app. You can create setlists and it has a very intuitive user interface. You can also use polyrhythm mode to practice more complex rhythms. Tempo Advance costs $3.99 on the AppStore.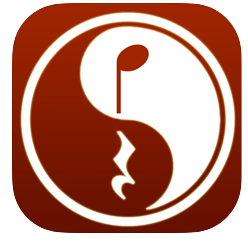 This metronome has a random mute feature which is amazing for strengthening your internal clock. $1.99 on the AppStore.
Apps for reading and practicing music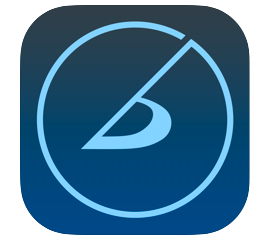 iRealPro is a great app for chord charts which also has extremely powerful play-along capabilities. It is named in part for the old tradition of jazz fake books, specifically the real book. You can find songs from tons of styles in the user submitted forums. Be sure to check out the different playlists available in the forums. Make your own chord charts with play-alongs in many styles. Transposition is super easy. You can even display chord diagrams for guitar, piano, and ukulele or number notation. I can't say enough good things about this app and I have used it for years. Available for $13.99 on iPhone, iPad, and Android, and $19.99 for the Mac app. I have it on all of my devices.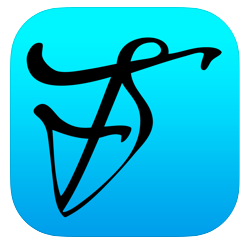 forScore is my absolute favorite glorified pdf reader. I use it to organize all of the sheet music on my iPad. This app makes organizing setlists super easy as well as editing via tablet. I've even used staff paper templates and an apple pencil to make charts in the past. $14.99 on the AppStore.
Coming soon...
Backing tracks
Book recommendations
Guitar gear for beginners